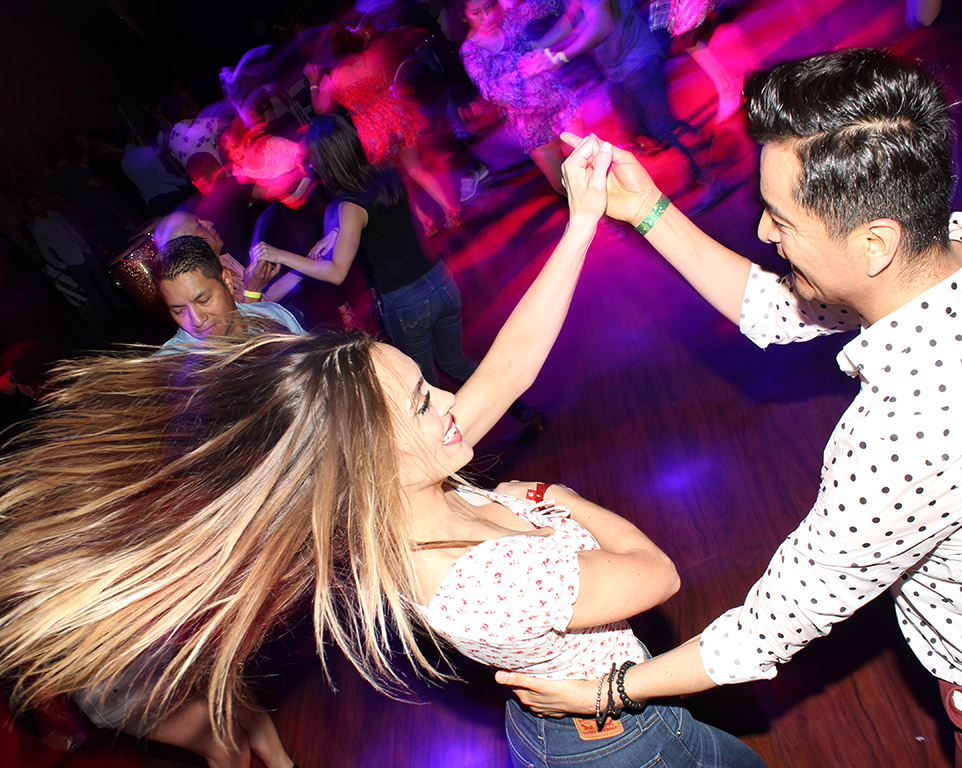 About the festival
We are very excited for our 4th year of bringing World Salsa & Bachata Community to Salt Lake City during this 3-day jam-packed event, as usual during the 1st week of June!

Get ready for exciting workshops, inspiring shows and lots of awesome salsa and bachata music & social dancing that will sweep you off your feet!

EVERY YEAR OUR JUNE FESTIVAL IS GETTING BIGGER AND BETTER, YOU ARE NOT GOING TO WANT TO MISS IT!

****** DON'T MISS EARLY BIRD PRICES! The tickets are online now!
Performers Information
1. Your music emailed to saltlakesalsabachatafest@gmail.com by May 15th, 2019
2. ALL DANCE TEAMS CHOSEN NEED TO REGISTER By May 15th, 2019. (NO EXCEPTIONS). THIS INCLUDES PAYMENT BY MAY 15th. If we have not received your team's completed registration and payment by this date: WE WILL ASSUME YOUR TEAM HAS DECIDED NOT TO PERFORM. All dance teams selected may be scheduled to perform any time on Friday, Saturday or Sunday. This pass will entitle each team member to an all-access pass to all of the evening events for Friday, Saturday & Sunday, as well as all the workshops held on Saturday & Sunday.
3. Routine time limits are 4min max for teams and 2-3 minute max for couples.
4. Tech rehearsal: You must rehearse your number on the floor with your full team at your designated Tech Rehearsal. The rehearsal time is found on the festival schedule, Friday tech is 6-7:30 pm and Saturday tech is 5:30-7pm. It is mandatory that you show up to the rehearsal or you will not perform. Show order will be determined AFTER tech rehearsal.
5. Costumes: Please remember that your costumes, performances and your music should be appropriate for all ages. There will be young performers attending this event.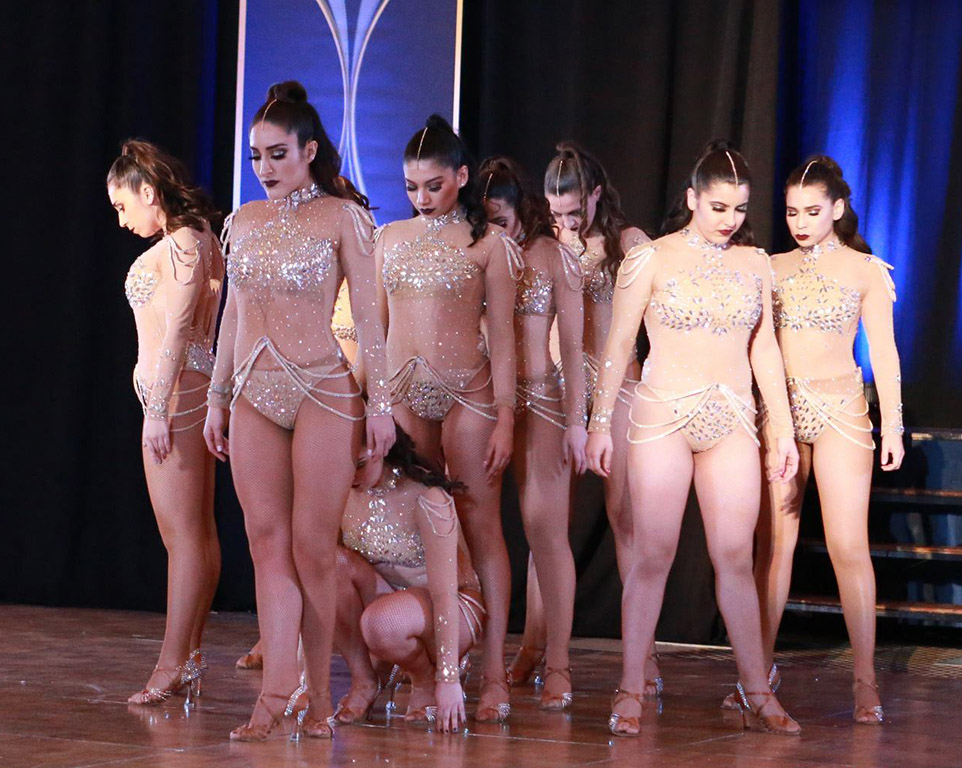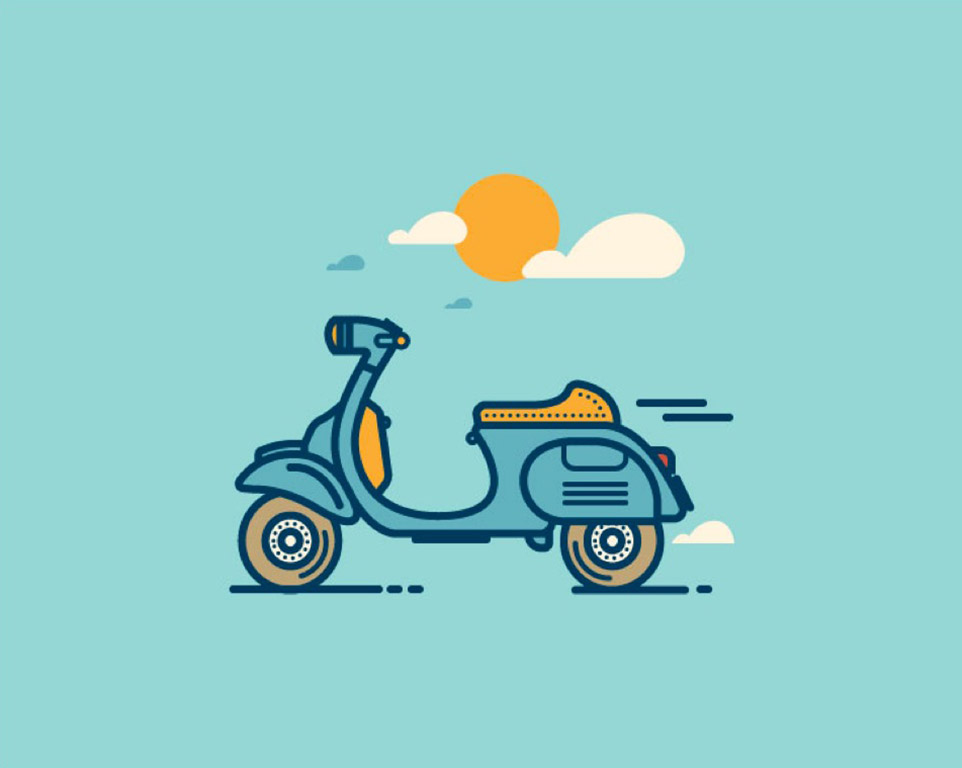 Volunteer information
Volunteer at SLSBF and attend the festival for free!
Information coming soon.
Vendors Information
4th annual Salt Lake Salsa Bachata Fest takes place every year on during the 1st weekend of June and attracts visitors and performers from all over the world. You'll find our event attracts a mixed culture from all ages and professions.
Please contact us at
saltlakesalsabachatafest@gmail.com
if you would like to reserve your spot. The cost varies from $300 and up. Please remember there are no refunds on any vendor payments.